Browsing articles from "May, 2018"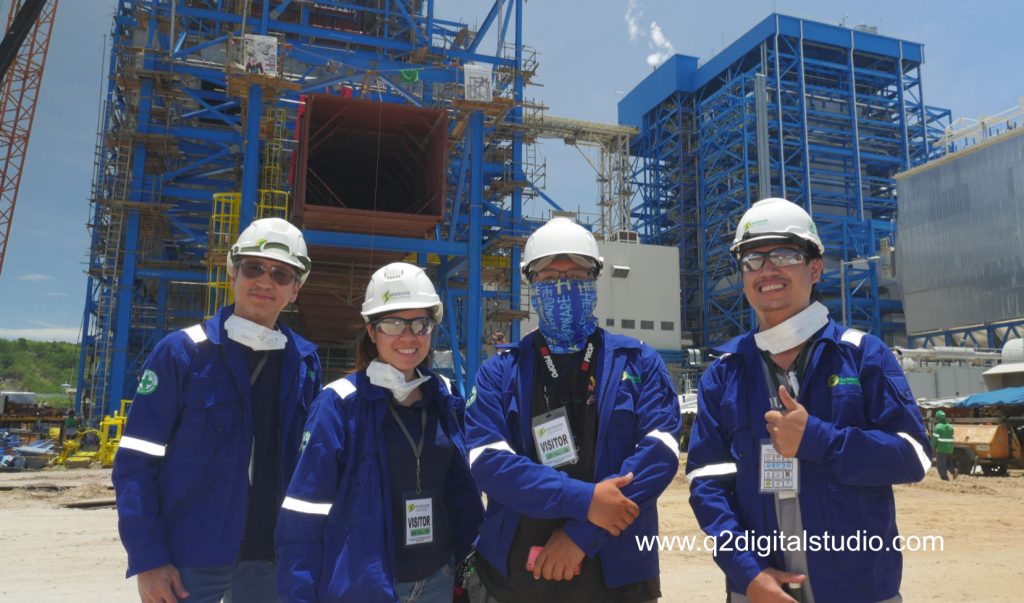 The Q2 Digital Studio team on-location in Sarangani with client Shayne San Juan (second from left). This shoot is for a video we are producing for the Alson Power Group – a project that required shooting 2 more power plants in Southern Mindanao.
Topdata, a leading BPO located in Angeles City, commissioned us to produce this recruitment video for one of their major accounts. We shot the entire video in a single day, which included shooting 6 interviews. Editing the interviews was extremely demanding, because all the interviewees were excellent (well chosen by client actually), and it was very difficult to decide which parts of the interviews were to be included in the final video, considering that we were trying to produce a video that was only 4 minutes long! Despite the challenges, the final video is quite effective, and we hope that it proves to be very helpful to Topdata.