About Us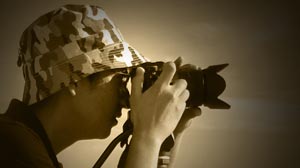 Q2 Digital Studio is a professional video production house serving the needs of global industry with over 20 years of experience in corporate video production.
Read more »
Our Services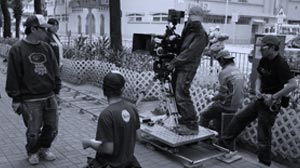 Q2 Digital Studio's main service is script-to-screen corporate video production. Learn more on how our unique approach benefits our clients.
Read more »
Latest Showreel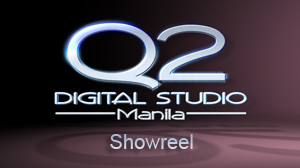 Our showreels feature highlights from projects we have done in the previous year and give an overview of the kind of quality we strive to achieve in all our work.
Read more »