Browsing articles from "April, 2017"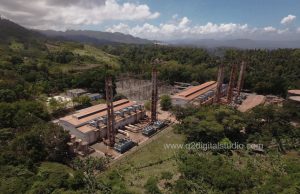 Our crew was in Illigan City recently to shoot a video for one of our long-time clients. We flew over to take some footage of this plant because it had not been shot in any of the past versions of the videos we produced for our client. Surprisingly, from conversations with the plant personnel, it also seems like this is probably the only photo taken of this plant in the last 24 years!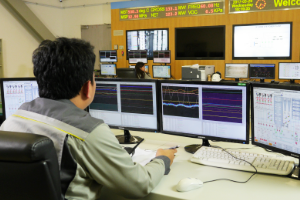 We recently concluded shooting a corporate video for the South Luzon Thermal Energy Corporation Coal fired power plant in Calaca, Batangas. This project was quite unique, because it was the first time that we went to a power plant the day before in order to begin shooting as early as possible! The client's facility was one of the new generation of coal-fired plants, and was EXTREMELY clean – very different what we imagine when we think of coal-fired plants. From what we had seen, it is clear that coal is an economical means to provide baseload power for the Philippine's power requirements!